Change your mindset
change your life
Are you looking to break through your past and unlock your fullest potential?
Do you want to live a life that is fully embodied and aligned with your deepest desires?
My philosophy of "Thrive Not Survive" is rooted in the belief in mastering your story, to rewrite the end of your story you desire. We have the ability to rewrite our disempowering subconscious programs. The belief structures that hold us back from living the life we desire. Your belief structures create an identity that filters your perception of your experienced reality. Neuroplasticity is our ultimate superpower, allowing us to take control of our minds.
Through various techniques of Somatic therapy, mindfulness, mind-body therapies, and bioenergetic analysis we can begin to understand the relationship we have between our physical being and energy.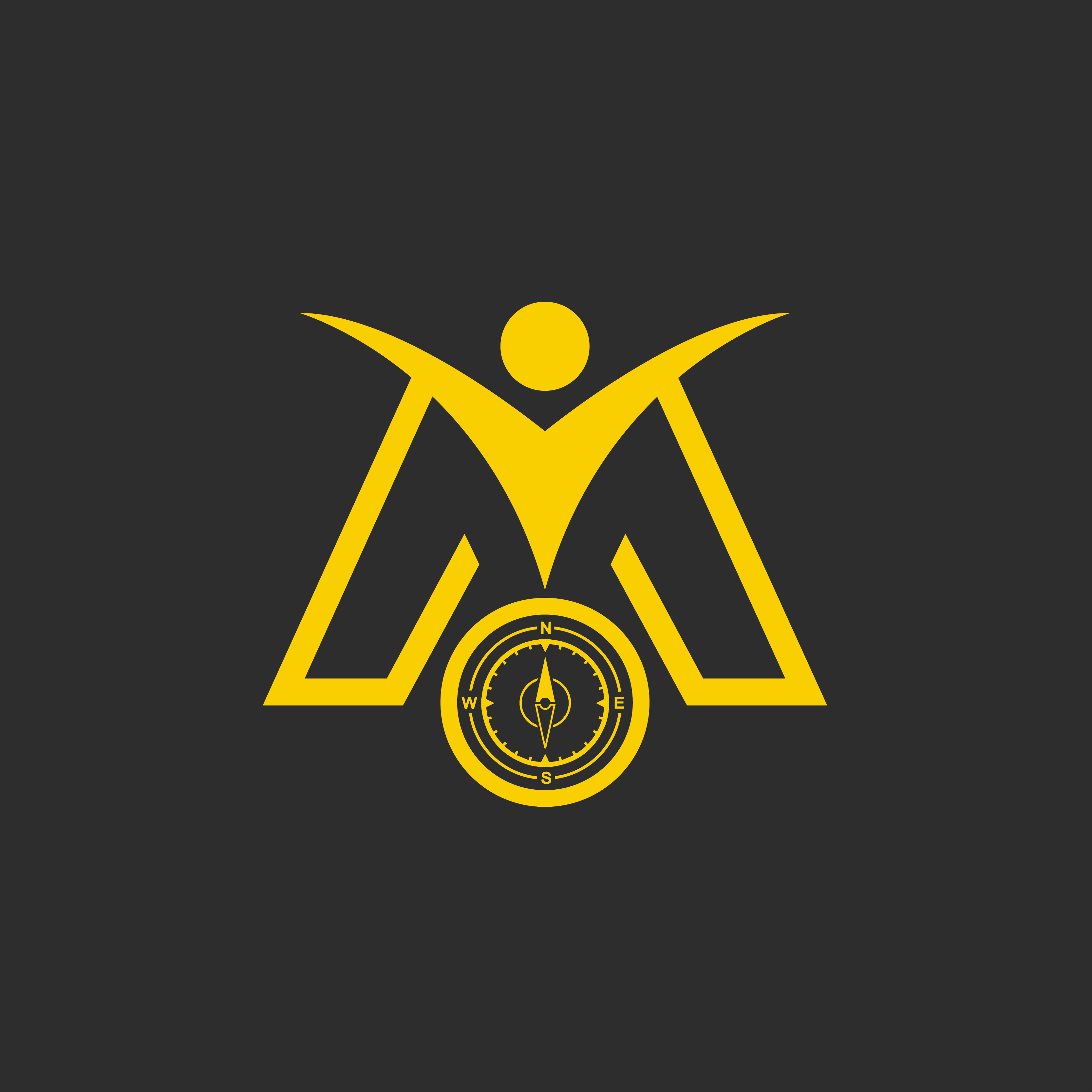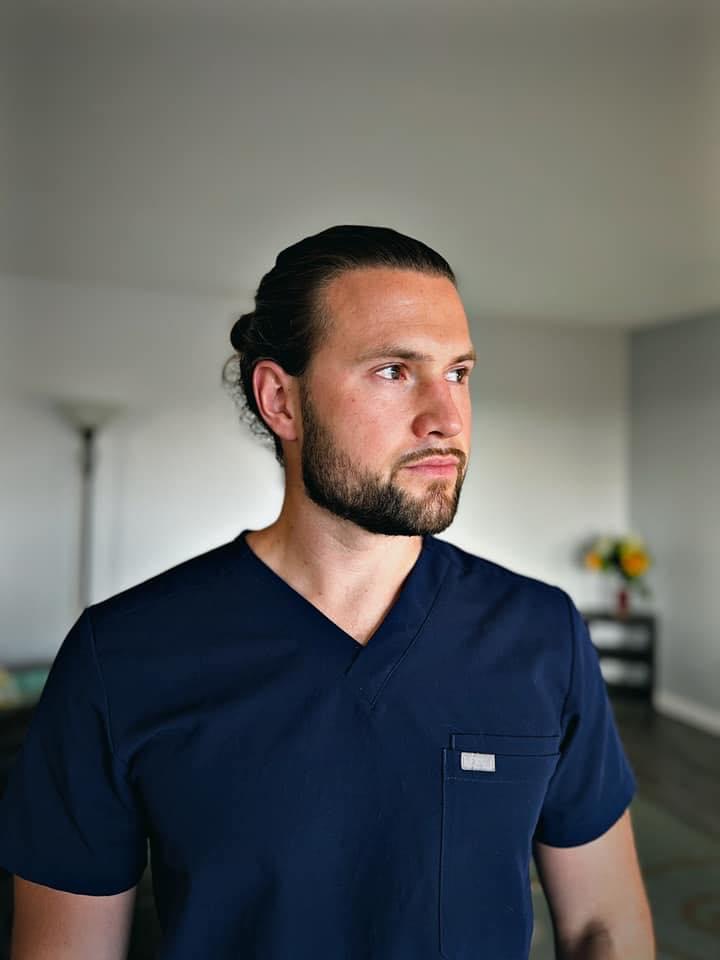 My personal development journey began in 2017 when I started exploring my thoughts and understanding why I am the way I am. I have always challenged the status quo in life and began my journey by caring for my body through diet and exercise.
As I explored deeper layers of self, I realized that self-awareness is one of the most important traits you can develop within yourself. Meditation and journaling became tools that allowed me to identify my inner dialogue and become the observer of my consciousness.
A One-on-One coaching program designed to help you master your energy and live fully embodied. You'll work with an experienced coach to recognize and overcome any limiting beliefs that are holding you back and learn to trust your innate intelligence and see the world with greater clarity and personal power.
A one-on-one career coaching program is designed to help individuals identify their career/entrepreneurial goals and overcome any limiting beliefs holding them back. Through a combination of personalized coaching sessions, clients will gain a deeper understanding of themselves and their potential. The program will provide guidance and support as individuals work towards achieving their career aspirations.
A one-on-one life coaching program is designed to help individuals improve their quality of life by helping them identify their passions and strengths and guiding them on how to best utilize these skills in their careers or relationships
A one-on-one health and wellness coaching program is designed to help individuals improve their overall well-being. Through a combination of personalized coaching sessions, clients will improve their health, vitality, and well-being by engaging in behaviors that have been proven to improve health and prevent disease including weight loss, fitness, nutrition, stress coping, sleep, mind-body and positive psychology interventions.
A one-on-one couple coaching program focuses on building up areas like connection, communication, and intimacy to help clients to feel more happy and empowered in their relationship. Each coaching session personalizes the process to each client and their unique relational challenges.
"Embodiment" refers to experiencing life in wholeness. It involves integrating the mind, body, and spirit.
Living an embodied life means creating inner peace and calm by learning to be present and embracing your inner experience with integrity.
True freedom comes from exploring deeper layers of yourself by using your awareness.
The work is developing knowledge of who you are in connection to the outside world.
Recognizing when the beliefs you currently hold are disempowering, and changing them on purpose. It is then that you start to transform before your eyes. The process is changing your beliefs and cultivating a new identity to lead to your greatest expression of self.
OUTCOMES OF LIVING FULLY EMBODIED
Finding and feeling a deep sense of purpose
Maintaining motivation toward accomplishing your goals
Finding joy in your everyday life
Cultivating meaningful relationships & connections
Feeling a deep sense of love and trust for yourself
Making better decisions using your intuition
Jonathan
"Matt was phenomenal! We linked up at a time when I really needed to dive deep into some of the underlying issues that had been plaguing me for decades. By the second session, we were addressing the root problems that years of therapy never touched. Matt provided me with real tools for growth, with clear-cut instructions, and framed it all with information that he was able to present in a manner easily understood. I am grateful for having had the opportunity to work with Matt and If you are looking for a real path to a transformation, look no further."
JAne
"I cannot recommend the Somatic Embodiment Coaching program enough! Before starting the program, I felt disconnected from my body and didn't understand myself or my direction in life. With the guidance of Matt, I was able to recognize and overcome limiting beliefs. The exercises and techniques I learned helped me become confident in myself and understand my self-worth. I now feel confident and empowered in my daily life and am able to approach challenges with clarity. Thank you for helping me to live fully embodied!"
JESS
"After working with Matt, I was able to clearly articulate my future vision and define my priorities. This helped me gain more confidence in my personal and professional life, which had a significant impact on other aspects of my life. Matt's supportive coaching style helped me gain the confidence I needed to make a significant career move. He has a great ability to understand the whole person and I highly recommend him to anyone looking to make changes in their life for greater overall satisfaction."
Luke
"I enjoyed participating in this program with Matt. Although I already had a good understanding of many areas, working with Matt helped me gain new insights and knowledge. This journey is ongoing, and Matt provides excellent guidance to help us fully comprehend all the workings. It's like having 80% of the knowledge, and then with his help, we get the remaining 20%, which we often think we already have until we truly delve into it."